Professional Pest Control
About Us
With over Thirty-three years of experience, Professional Pest Control has a story to tell.
A story of hard work, and success.
Founded in 1987, Professional Pest Control began as a quality-oriented company with the Vision of leading the Pest Control Industry in the Caribbean by providing quality services and products through team member excellence.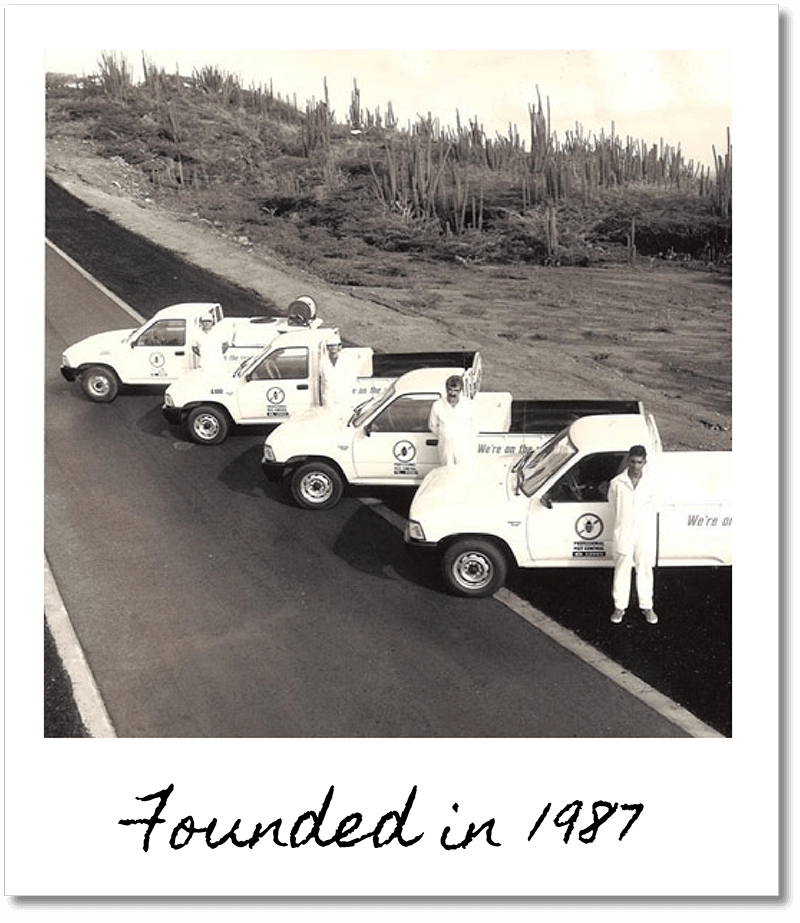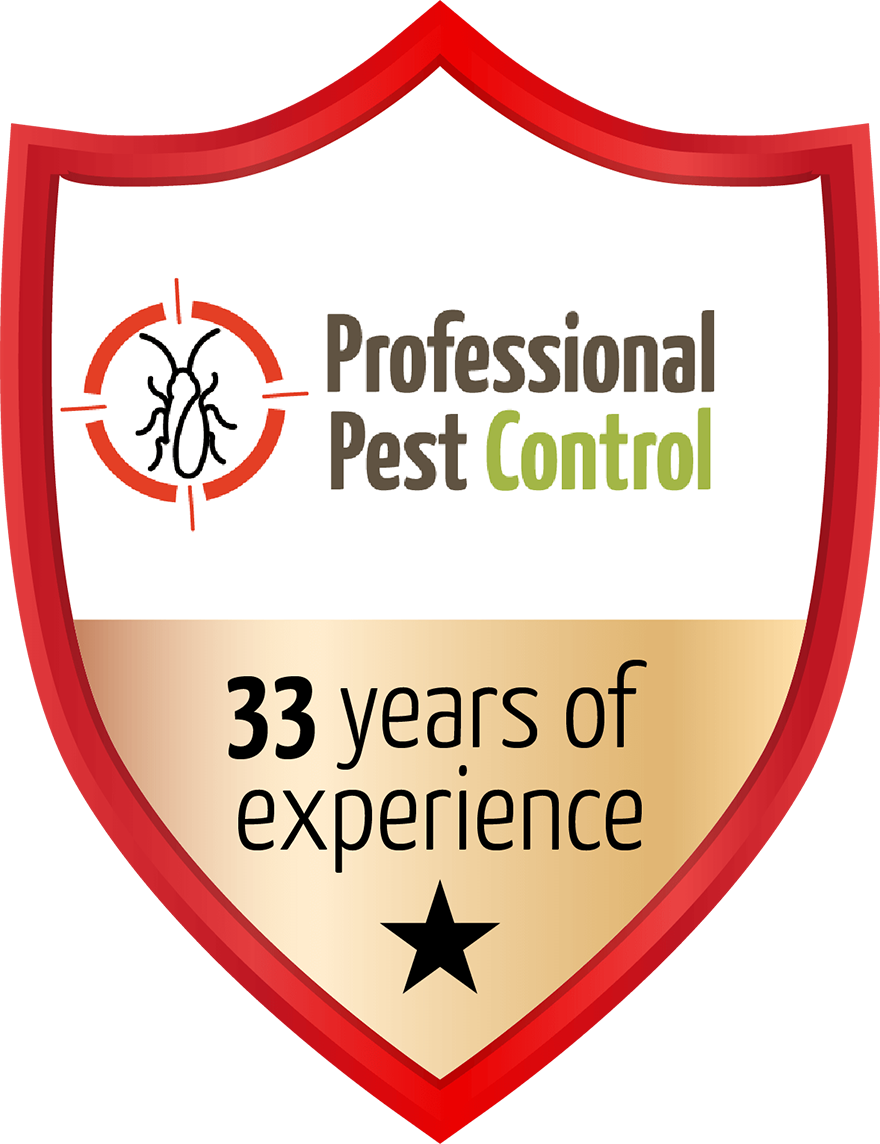 Now…
We persevere to turn our Mission into a reality, of being the customer's first choice for Pest Control, with highly motivated and trained staff, at all times willing to deliver exceptional professional service.
Providing:
Results, Satisfaction,  and Safety to all our clients.
A few facts about Professional Pest Control:
✓We only use products approved by the Environmental Protection Agency.
✓We offer a Reliable, Punctual, Hig-Quality, and Friendly Service.
✓As well as Free Inspections and Quotations.
✓We are technically oriented: always abreast of the latest advances and regulatory changes.
✓We provide constant technical supports.
✓We also have a 7 days/week Complaint Service.

Corporate Social Responsibility
At Professional Pest Control, we proud ourselves on our commitment to our local communities, businesses, and especially, our local environment.
We want to express this high esteem through our social activities which take place every year and contribute to our beautiful islands and society.
Such sentiment and responsibility also go to our employees as well; which we are proud to appreciate as a family. The reason why we host an annual Family Day when our employees and their families can spend the day together in a pleasant environment.
We, Professional Pest Control, are committed to giving back to our planet and culture. For this, we follow a wide variety of charitable activities that benefit our dear communities like the elderly, or that positively impacts our environment like the public beaches on our islands.
Memberships
Professional Pest Control is a Proud Member of: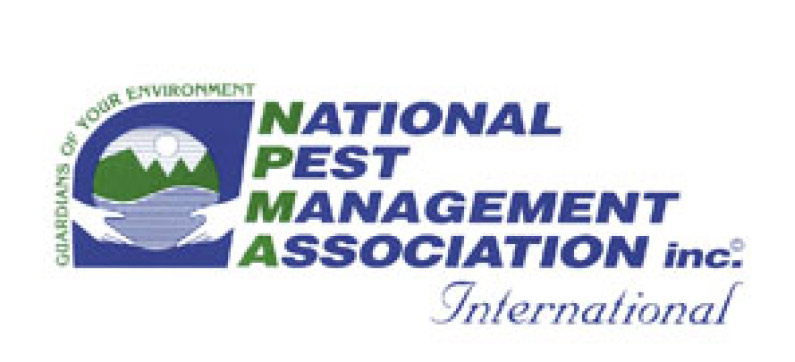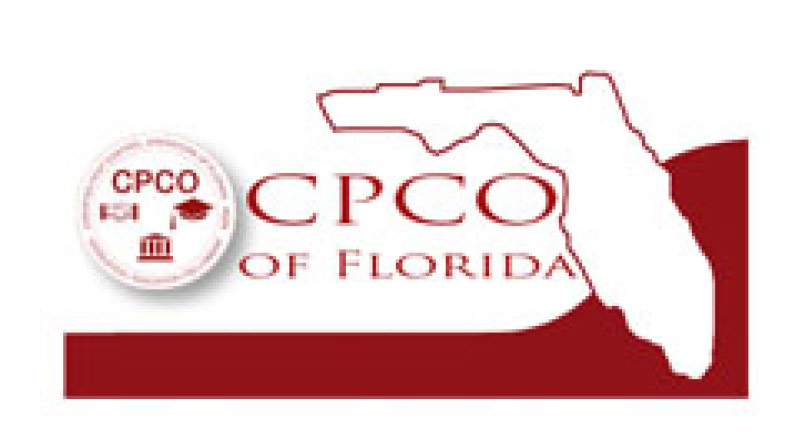 Dario will explain the "bait station".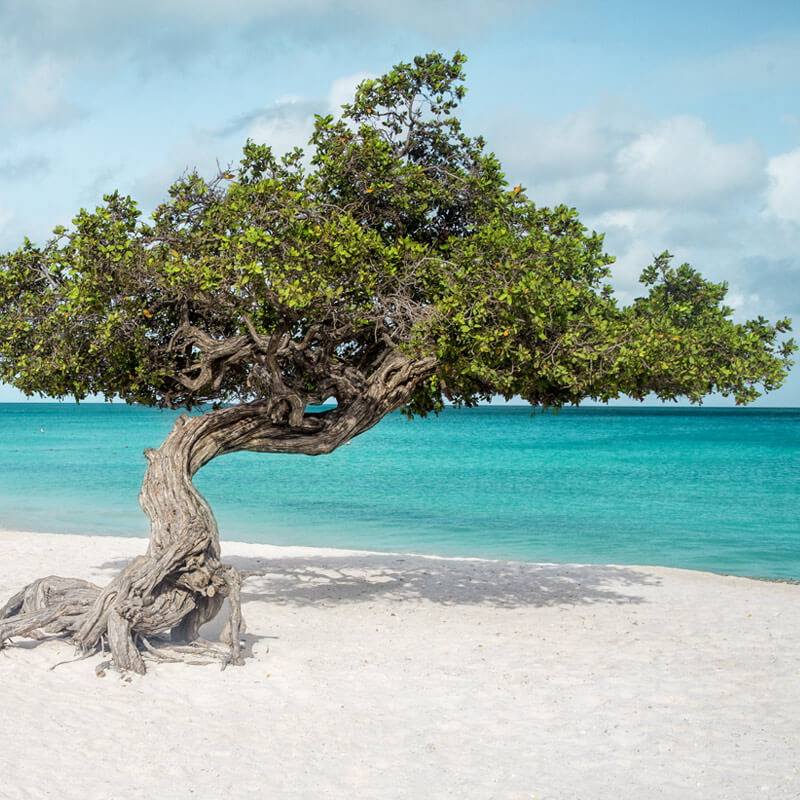 ARUBA
Avenida Milo Croes #92 | Oranjestad
Telephone: +297 582 5002
Fax: +297 583 0804
info@ppc-aruba.com
Bonaire
Kaya Macario Sin Jago #88 | Kralendijk
Telephone: +599 701 1771
info@ppcbonaire.com