PROMOTION TERMITE CONTROL
Protect your home or business and receive the best warranty you can depend on.
SERVING ARUBA AND BONAIRE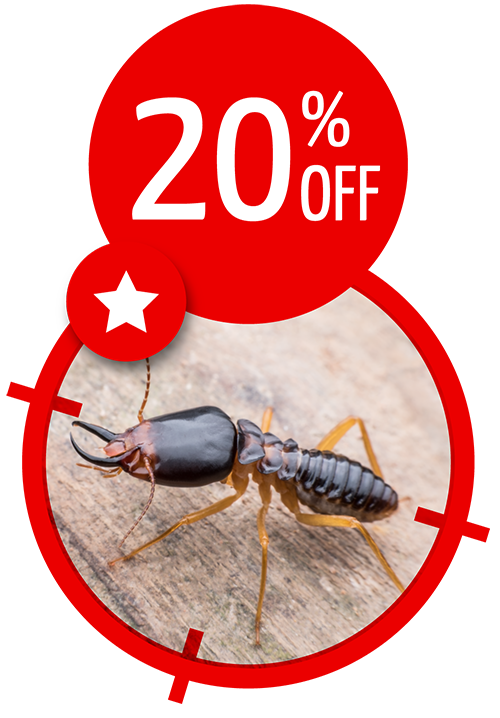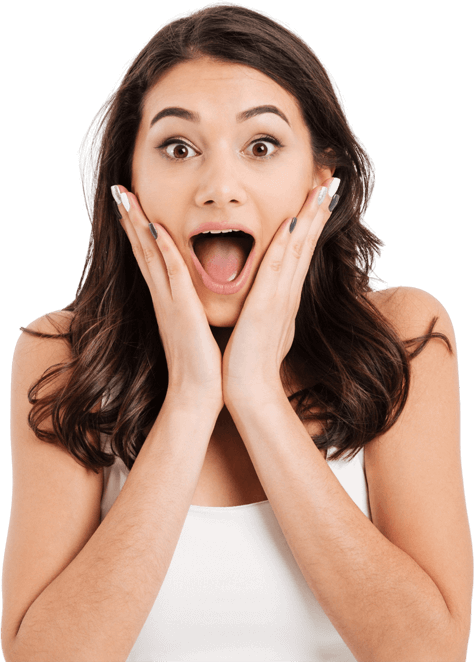 Termite Treatment and BOOSTING
Termites are one of the most destructive pests for your property. Our highly trained Technicians at Professional Pest Control can help you protect your investment and extend your warranty with our boosting programs.
Depending on the situation our treatment plan may consist of:
– Treating areas inside of the structure where there are signs of activity. – Digging a trench and/or drilling small holes along the outside edge of the building. – Filling this with a termiticide. – Closing the holes with sealant and the trench with treated soil.
WARANTY:
Professional Pest Control provides a 3-year warranty on subterranean termite treatments. That means if subterranean termites re-appear within the warranty period, we will re-treat the problem areas at no extra charge to you.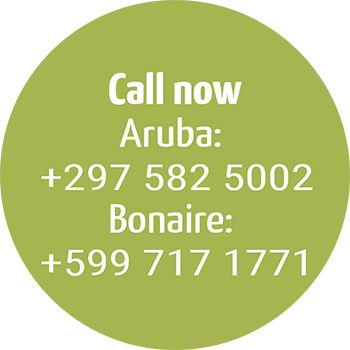 For customers nearing the end of their three-year treatment warranty, Professional Pest Control will inspect and repeat the termite treatment to prolong the termite treatment warranty for another three years at a fraction of the original cost.
Professional Pest Control is a proud member of the:

Watch our pre-construction protection
Treatment performed at Tierra del Sol – Aruba: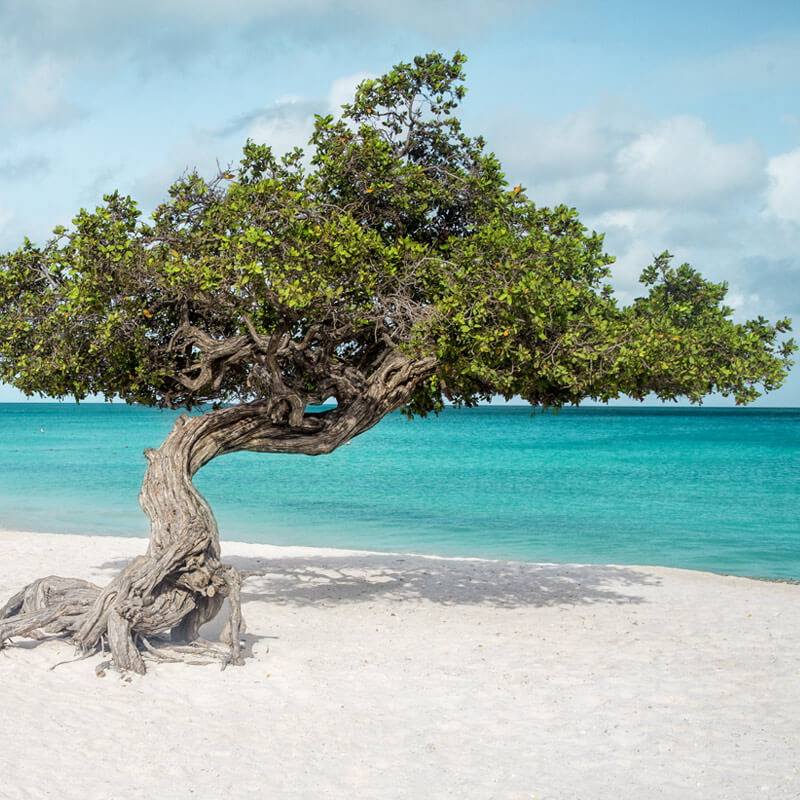 ARUBA
Avenida Milio Croes #92 | Oranjestad
Telephone/WhatsApp: +297 582 5002
info@ppc-aruba.com
Bonaire
Kaya Macario Sin Jago #88 | Kralendijk
Telephone/WhatsApp: +599 717 1771
info@ppcbonaire.com